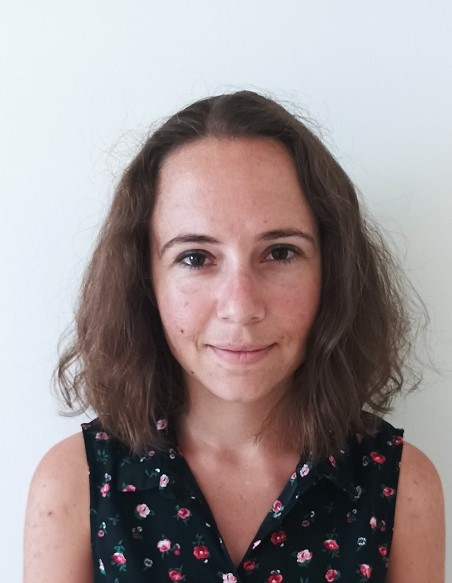 Title of the project
High dimensional data-driven study on the impact of genetic variations on plant metabolism.
Supervisor
Jun.-Prof. Dr. Anna Matuszyńska
I joined the HDS-LEE program because...
I would like to expand my knowledge about data science, particularly in the context of my PhD project, including plant biology issues with plant metabolism and genetics. HDS-LEE allows me to exchange with researchers and students about the methods and tools to manipulate data and extract information from them. I also would like to get a broader view of the fields related to data science in this international environment.